Budget Video Ships Cameras and Gear Anywhere in the World

We Ship Cameras + Lights + Audio + Grip
Anywhere in the World... 24 / 7 / 365!
...and of course all over the U.S.A.
direct from South Florida!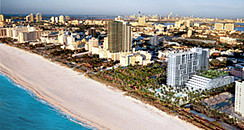 Fedex, UPS, direct airline transportation, counter to counter air shipments, and couriers can put anything in our catalog in your hands... in hours, the same day, or next day. There will be no rental fees for shipping time. Payment by PayPal, credit card, or bank transfer and you will have a camera or more in your hands, pronto, wherever you are in the world!!


Canon EOS C300 Cinema Camcorder - EF or PL Mount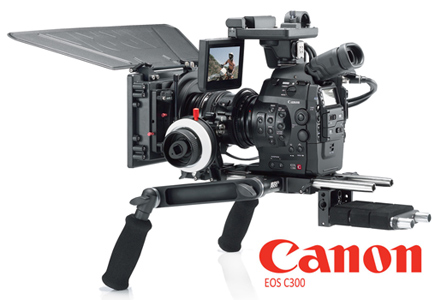 (Shown with ARRI Accessories Available Separately)
Rent a Canon EOS C300 for $395/day*
Available with PL or EF Mount
Featuring a unique Super 35mm Canon CMOS sensor, revolutionary Canon DIGIC DV III Image Processor and 50 Mbps 422 codec, the EOS C300 provides outstanding cinema quality movie capture. Compact, modular and compatible with Canon's existing line-up of PL and new PL Cinema lenses as well as accessories from third parties, the stunningly simple to operate EOS C300 is designed to please cinematographers for any production large and small, on location or in the studio, from shoestring to Hollywood budgets.

Read More...



Grip and Lighting
Our sister site dedicated to dollies, jibs, Kino Flo, Litepanels, Arri, and more...

Visit BudgetGripAndLighting.com




Canon EOS Cameras
Our Canon EOS rental department specializes in Canon cameras, lenses, and accessories.

Visit BudgetEOScameras.com




Underwater Gear
Our underwater department has DSLR and video camera housings, lights, etc...

Visit BudgetUW.com




Budget Night Video
Our Infrared and Night Vision rental department specializes in night time and low light video equipment, lenses, and accessories.

Visit BudgetNightVideo.com




Budget Multi-Camera
Our Multi-Camera Division has a wide variety of high definition (and even standard definition) camera packages that are set up for multi-camera operations - either switched, iso, or both.

Visit BudgetMultiCamera.com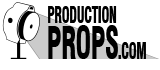 Need Props?
Visit our site dedicated to production props! you name the production gear and we either have it or we will organize it for you.

Visit ProductionProps.com




Need Repairs?
We repair most Sony, Panasonic, Canon, and JVC cameras, recorders, and other production gear. All repairs done in house. All work guaranteed!

Visit BudgetVideoRepair.com




Budget Plasma Rentals
Rent BIG Plasma and LCD Screens, Projection Screens, Stands, Speakers, and more.

Visit BudgetPlasmaRentals.com




Video Streaming
Stream live video for on demand, pay per view events...

Visit BudgetVideoStreaming.com




Need Tape Stock or Memory Cards?
We will make virtually any quantity of the popular tape or memory formats available around the clock..

Visit TapeStockAfterHours.com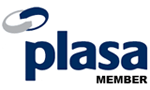 Budget Video Rentals is pleased to be a member of PLASA, the worldwide association for the entertainment technology industries, and the PERA Council. We were founding members of PERA many years ago (Production Equipment Rental Association) and will now support PLASA/PERA in any way we can.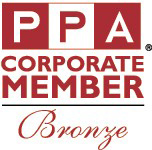 Budget Video Rentals is proud to be a Corporate Member of the Professional Photographers of America.