Sony HDW-F900 Cine Alta HDCAM 24p
back to High Definition > HD Cameras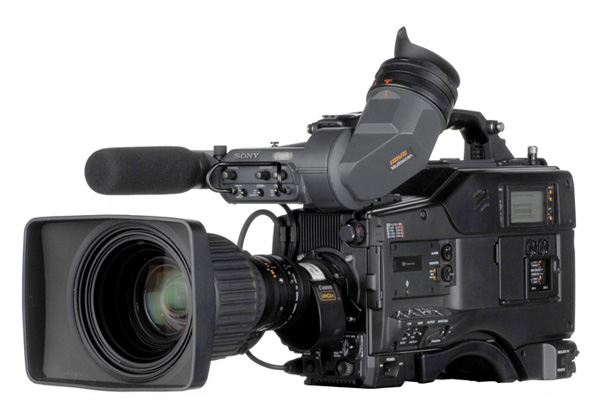 The HDW F900 is capable of record/playback of 1080 progressive at 23.98 or 24 or 25 or 29.97 or 30 frames per second or 50 or 59.94 or 60 fields per second at 1080 interlaced. Shooting at 24p allows for frame-for-frame video to film transfer. NTSC or PAL.

*Price is for body and b+w viewfinder only. Other accessories shown are not included.


$ 495.00/day
Related Products and Accessories:

Lens (4.5mm to 58.5mm w/2x)
$ 299.00/day

normal lens
$ 299.00/day

wide angle lens w/2x and 0.8 ratio converter
$ 299.00/day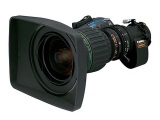 $ 299.00/day

Zoom lens
$ 299.00/day

Zoom lens
$ 299.00/day

telephoto zoom lens w/stabilizer
$ 795.00/day
*Disclaimer:
Photos are for illustration only. Prices do not include
optional accessories or extra equipment that may be shown.