Sony FWD42PVI 42" Plasma Monitor
back to Monitors > Large LCD Monitors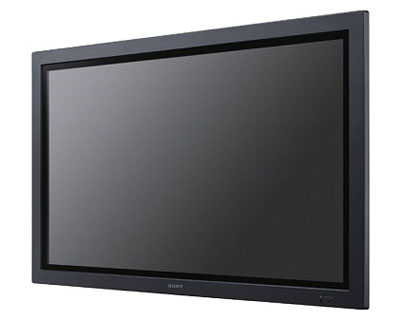 42" Plasma Monitor : 852 x 480 Resolution 16:9 panel (viewable area, measured diagonally);

Digital Video Input (DVI-D) : The DVI-D HDCP input function offers a high picture quality when used with a DVI-equipped PC (DVI video cable is supplied);

- Long Life Panel : 60,000 hours to half brightness;
- Full Screen Saver Functions including Auto Dimmer functions and on/off timer;
- 7 Watt Digital Stereo Audio Amplifier - Accepts Standard Definition and High Definition Formats Including 1080/60i, 720/60P, 1080/24Psf, and 480/60p Video

Comes with table stand.

This screen is a professional monitor and is supplied with special cables and adapters if you request them. There are NO INTERNAL SPEAKERS. Please order speakers separately.




Rent a Sony FWD42PVI 42" Plasma Monitor in Miami or have it shipped worldwide