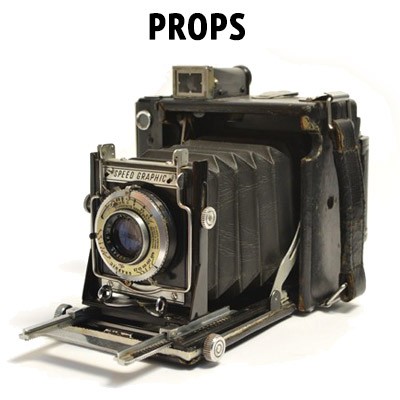 Production Props
Rent all kinds of props for your production. We have legacy camcorders, vintage still cameras, microphones, "brick" cell phones, racks of electronics, and much more.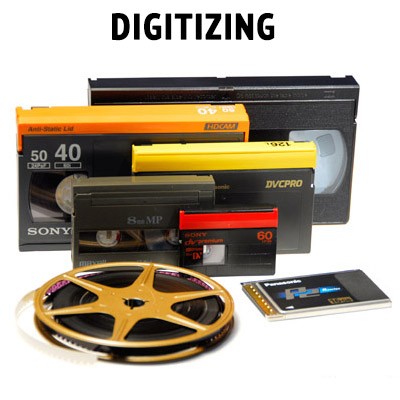 Need Digitizing?
Transfer your VHS, Beta, and Film reels to DVD and Blu-Ray. Digitize your audio cassettes, and 8-Tracks. Scan your 35mm slides and negatives. All work done on site! Fast turnaround!
www.DigitizingWorld.com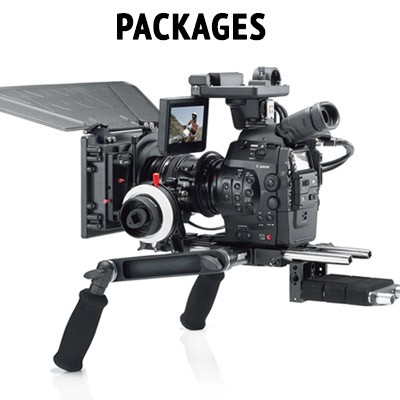 One Stop Shop!
Your One-Stop Production Rental Source for over 50 Years!! We will fulfill your wish list! Find it all including cameras, lenses, grip and lighting, audio, expendables, props, and more.