Arri 1.2k (1200w) HMI Par, Flicker Free
back to Lighting > HMI Lights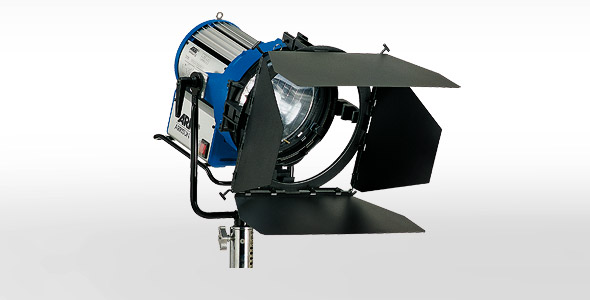 Includes lenses, scrims, and barndoors.

REQUIRES a Combo Stand rental for $15. Sandbags recommended




Rent a Arri 1.2k (1200w) HMI Par, Flicker Free in Miami or have it shipped worldwide



11ft Combo Stand, 2 Riser, MIN 49.5" (126cm), MAX 136" (345cm)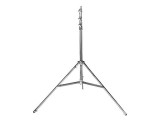 This is a Matthews Hollywood Combo Stand. It has a wide 43" footprint and extra long legs to provide stability. It rises to a maximum height of 11.3' (3.4 m).

MINIMUM height is 49.5" (126cm), MAXIMUM height is 136" (345cm)

The Hollywood Combo accepts larger Junior fixtures with its 1-1/8" receptor, and small fixtures with its Baby (5/8") spigot. This stand features a "Rocky Mountain Leg" to aid in leveling a load on uneven terrain.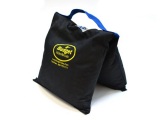 Heavy duty, nylon "saddle" type sand bag. Our most popular size.
- BLUE handles
*Disclaimer:
Photos are for illustration only. Prices do not include
optional accessories or extra equipment that may be shown.