Sony HDR-HC3 1080i HDV camera
back to Video Cameras > HD Cameras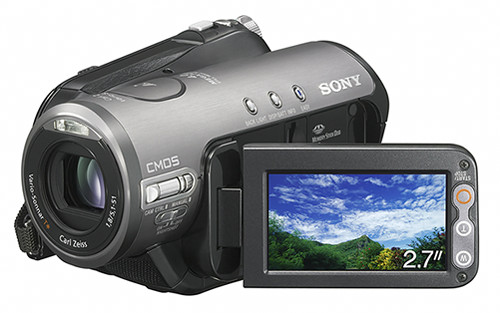 The smallest High Def camera 1080i Handycam there is! Complete with wide angle attachment. HD and SD Recording Modes. Dual Record Mode lets you capture 2.3 Megapixel stills while shooting HD video. Smooth Slow Recording captures fast movement with precise detail for slow motion playback. If you need to be low key, or if you want to mount an HD camera on a helmet, and don't want the bulk and weight of the typical HDV camera, this is your camera. An amazing piece of engineering.




Rent a Sony HDR-HC3 1080i HDV camera in Miami or have it shipped worldwide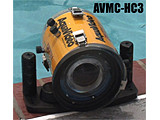 Designed for the most discriminating underwater videographer, the Aqua Video MC-HC3 is a rugged, reliable, high quality Marine Case for the Sony HDR-HC3 high definition camcorder. Suitable for wet weather, water sports, and underwater video applications to depths of 90 meters/300 feet, it is compact, easy to set up, and easy to use. Designed to be used with an accessory wide angle converter (supplied) it provides extreme wide angle of view for dramatically clearer, more colorful underwater pictures. The dome port optical system corrects for distortions and aberrations that would otherwise occur, yet allows true, magnified macro and zooming functions - without having to change lenses or optical setup (to about 50% of zoom range - full range can be easily achieved with a diopter). An optional underwater color correction filter is also available.

This is rented as a fully-functional system, checked out and camera installed with a tape in it, ready to shoot.


Download:
Product Brochure
*Disclaimer:
Photos are for illustration only. Prices do not include
optional accessories or extra equipment that may be shown.