"Canon EF versus EF-S cameras and lenses"
by Robert Giordano, updated 25 Apr 2010 10:04pm
Budget Video Rentals only rents Canon EF Series lenses. These lenses will work on ALL Canon camera bodies. The EF-S lens mount is a derivative of the EF lens mount created for a subset of Canon cameras with APS-C sized image sensors. EF-S lenses will ONLY fit EF-S compatible camera bodies. This is an important consideration if you are planning to purchase used lenses from eBay or other sources. EF-S lenses will NOT FIT any Canon film camera or any full frame sensor camera like the EOS 1D or EOS 5D.

How to identify EF and EF-S lenses
Canon EF lenses will have a red dot on the barrel of the lens while EF-S lenses will have a white square. The two images below illustrate the two different markings.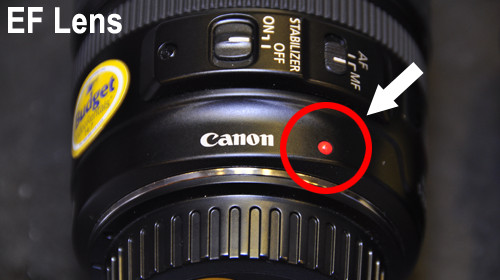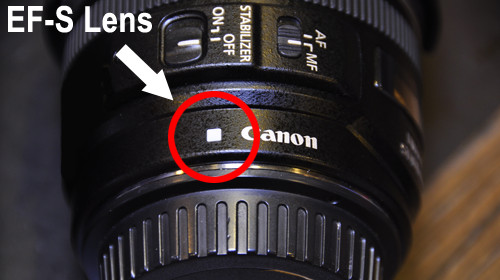 Canon EF-S Camera Bodies
Canon EOS cameras with both a red dot and a white square on the lens mount can take both EF lenses and EF-S lenses. The following camera bodies use the EF-S mount:

* EOS 7D
* EOS 20D
* EOS 20Da
* EOS 30D
* EOS 40D
* EOS 50D

* EOS 300D/Digital Rebel
* EOS 350D/Digital Rebel XT
* EOS 400D/Digital Rebel XTi
* EOS 450D/Rebel XSi
* EOS 500D/Rebel T1i
* EOS 550D/Rebel T2i
* EOS 1000D/Rebel XS




Leave a Comment