Sony DSR-PD170 NTSC
back to Video Cameras > DV, DVCAM Camcorders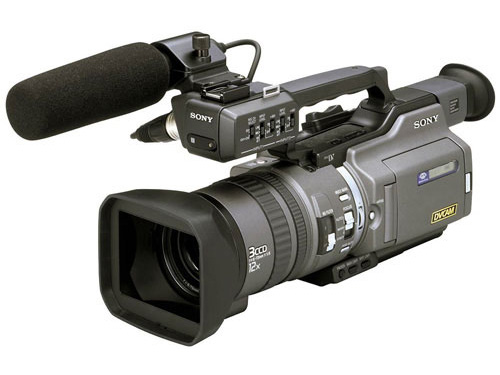 Mini DVCAM 3-CCD Mini DV camera supplied with 3 batteries NOTE: Underwater housings and EWA marine bags available.





Download:
PDF, Camera Operating Instructions

Rent a Sony DSR-PD170 NTSC in Miami or have it shipped worldwide



(16:9 and 4:3)

For Sony PD170. Made by Sony

For Sony PD-170. Made by Century Precision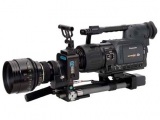 The Mini 35 adapter from P S Technik allows you to use 35mm film lenses on JVC GY-HD100U, Panasonic HVX200, Panasonic AG-DVX100/DVX100A/DVX100B, Sony HVR-Z1U/HDR-FX1, PD150/PD170, Canon XL1/XL1S/XL2/XL3 (XL H1) to achieve virtually the same depth of field, focus and angle of view as with a 35mm film camera.

*Price slightly higher without camera or lenses


Download:
PDF, User Manual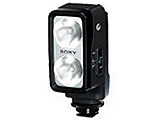 Excellent for camcorders not equipped with a powered accessory shoe. One NP-F970 Battery will run light for approx. 1.5 hours. This is by far our most popular onboard light.

Includes:
2 NPF970 batteries
1 Sony charger
The Sony dual light
(use one or both lamps
giving two brightness options
and redundancy in case of lamp failure)
*Disclaimer:
Photos are for illustration only. Prices do not include
optional accessories or extra equipment that may be shown.