Production Props pricing is flexible and packages can be created to fit your budget.
Give us your wish list and we'll make it happen.

All of these props are REAL pieces of GENUINE NAME BRAND EQUIPMENT. These are NOT MODELS OR "MOCK UPS." None of the camera, microphone, rack mounted or table top electronic props are rented as functional gear for production, but are set up as PROPS.

PLEASE NOTE: All items are rental props. They are NOT FOR SALE.

When this microphone became available in 1951, it was enthusiastically adopted not only by jazz and Rock'n Roll bands but also by bluegrass bands. Although designed for public address use, it was also widely adopted by broadcasters. The famous Louisiana Hayride, for example, was broadcast using a 55S. Comes with a long or short stand and a black microphone cable.
Call for a Quote
The Shure 55SH is the modern version of the original 55S. The 55SH Series II microphone combines the Shure classic UNlDYNE II design coupled with modern acoustic components to meet today's performance standards. Comes with a long or short stand and a black microphone cable.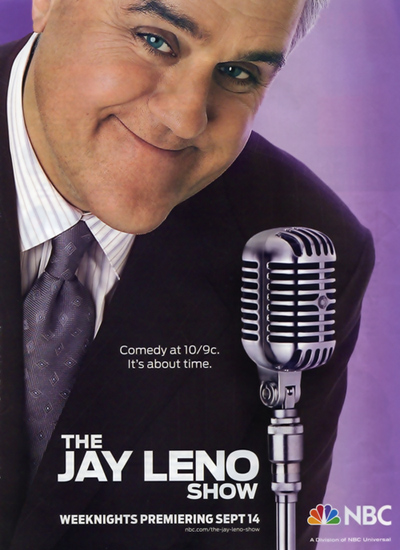 This microphone is still widely used as a prop, as seen in this magazine ad for Jay Leno.
Call for a Quote
The Electrovoice 611 was used by all the rock-a-billy and blues greats like Gene Vincent, Bo Diddley, Eddie Cochran, Carl Perkins, Little Richard, and Elvis Presley.
Call for a Quote
The Astatic 77A was a very stylish microphone that was a direct competitor to the legendary Shure 55 in the "Elvis microphone" category, as a vocal mic for stage and live musical performances. It was made from 1945 to 1955.
Call for a Quote
The Brush Development Company made crystal microphones that were popular in the 1930's.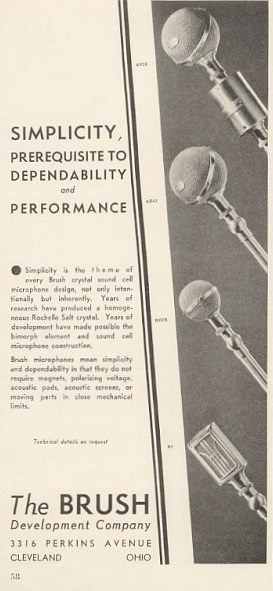 Call for a Quote
Call for a Quote
This microphone model quickly earned the reputation as the "King of the Airwaves" by the the local CB'ers during the mid 70's. The original model featured a removable crystal mike "head", and a base stand with a grip to talk keybar, and a sliding transmit lock ring. This mike was offered in several different versions over the years, including the original un-amplified high impedance G-stand, and the later un-amplified UG-8 stand, as well as the pre-amplified TUG-8 stand.
Call for a Quote
In 1966 the Shure SM58 ("SM" for "Studio Microphone") was adopted by rock-and-roll musicians, who found it offered the right combination of rugged reliability and excellent sound quality; it quickly became the standard for live performance vocals. The SM58 remains the most popular vocal microphone in the world.
Call for a Quote
Watch "Larry King" and you'll see one of these microphones on his desk as a prop. The RCA 77A and 44A were used routinely on WSM, the Grand Old Opry, and feature in many classic images from the period. They can also be heard on the majority of recordings from the same era.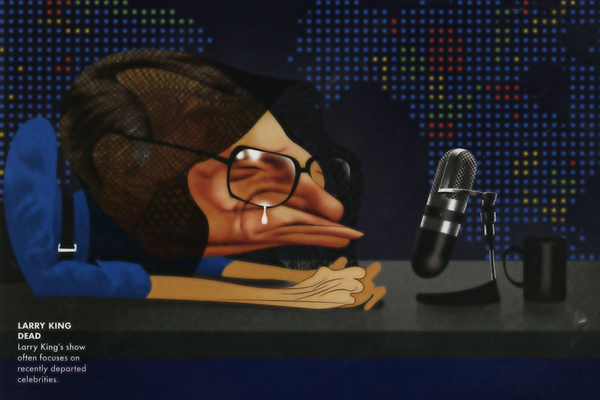 Larry King's RCA microphone prop has become such a recognized icon that it was included in this magazine illustration.
Call for a Quote
The early and very popular RCA 44A had a figure-of-8 pickup pattern and a very smooth, silky sound with a pronounced low frequency emphasis when used to close mic vocals (this property made it a great favourite of the 'crooners' of the day, who exploited these properties extensively both in live performance and recordings).
Call for a Quote
Designed and produced by Austrian company AKG, this microphone had a production run that started in the the late 60's and lasted over 20 years. This microphone was seen often in home studios and live shows.
Call for a Quote
Call for a Quote
The Model 522 is a base-station microphone for radio communications, paging, and dispatching systems.
Call for a Quote