The FP33 is a 3-input, 2 output, portable stereo mixer specifically designed for remote audio recording, electronic field production, electronic news gathering, and location film production.

FP33 features include: High-quality, sealed input potentiometers, Dynamic range of over 100dB 48V phantom, 12V phantom power, and 12V T (A-B) power, LED indicators of input levels, output peaks, limiter action, and low battery.
The Shure SM58 is the world's most widely used dynamic-cardioid microphone. Its legendary reliability, dependability, and near indestructibility, have made it the preferred choice of both musicians and engineers for a multitude of "live" and studio vocal applications.
When this microphone became available in 1951, it was enthusiastically adopted not only by jazz and Rock'n Roll bands but also by bluegrass bands. Although designed for public address use, it was also widely adopted by broadcasters. The famous Louisiana Hayride, for example, was broadcast using a 55S. Comes with a long or short stand and a black microphone cable.
Call for a Quote
The Shure 55SH is the modern version of the original 55S. The 55SH Series II microphone combines the Shure classic UNlDYNE II design coupled with modern acoustic components to meet today's performance standards. Comes with a long or short stand and a black microphone cable.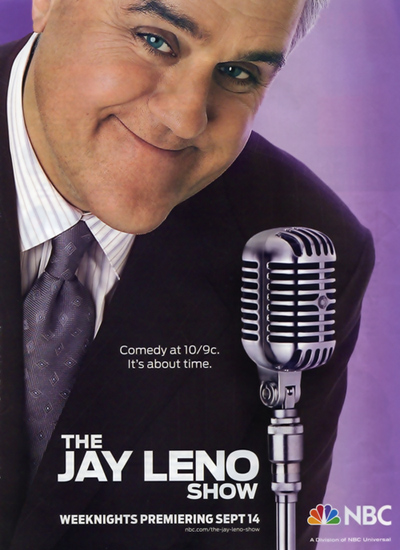 This microphone is still widely used as a prop, as seen in this magazine ad for Jay Leno.
Call for a Quote
Call for a Quote
In 1966 the Shure SM58 ("SM" for "Studio Microphone") was adopted by rock-and-roll musicians, who found it offered the right combination of rugged reliability and excellent sound quality; it quickly became the standard for live performance vocals. The SM58 remains the most popular vocal microphone in the world.
Call for a Quote
The Model 522 is a base-station microphone for radio communications, paging, and dispatching systems.
Call for a Quote
The FP42 is a 4-input, 2-output, compact, self-contained stereo mixer for applications in broadcasting, recording and sound reinforcement. The high-reliability FP42 integrates all the operating features of a professional stereo mixer in a single unit-small and lightweight enough for location use, but with the reliability of a studio console.